The program will include courses, keynotes, and the student program. Courses will introduce argumentation along different perspectives (abstract and structured level, argumentation as inference and argumentation as dialogues, probabilistic argumentation), and will deal with the application of argumentation for normative and legal reasoning, argument mining from natural language, and the use of a general software tool for argumentation. Keynotes will give a focused overview on a specific topic. The student program will consist of poster sessions and discussions with mentors (see Student Session). There are also several social events scheduled for the duration of SSA 2020. The preliminary overview of the programme is given below.
| | | | | | |
| --- | --- | --- | --- | --- | --- |
| | Friday 4/9/2020 | Saturday 5/9/2020 | Sunday 6/9/2020 | Monday 7/9/2020 | Tuesday 8/9/2020 |
| 09:15-09:30 | Welcome | | | | |
| 09:30-11:00 | Abstract Arg (Baroni) | Dialogues (Maudet, Parsons) | Dialogues (Maudet, Parsons) | KEYNOTE? | |
| 11:00-11:20 | Coffee break | Coffee break | Coffee break | Coffee break | Coffee break |
| 11:20-12:50 | Abstract Arg (Baroni) | Arg Mining (Torroni) | Arg Mining (Torroni) | Tweety (Thimm) | STUDENT SESSION |
| 12:50-14:10 | Lunch break | Lunch break | Lunch break | Lunch break | Lunch break |
| 14:10-15:40 | Structured Arg (Modgil) | Defeasible Logic (Governatori) | Normative-Legal (Governatori, Sartor) | Tweety (Thimm) | STUDENT SESSION |
| 15:40-16:00 | Coffee break | Coffee break | Coffee break | Coffee break | Coffee break |
| 16:00-17:30 | Structured Arg (Modgil) | Prob. Arg. (Flesca) | Normative-Legal (Governatori, Sartor) | KEYNOTE (Reed) | STUDENT SESSION |
| 18:00 | SOCIAL | SOCIAL | SOCIAL | SOCIAL | |
---
Courses
---
Tutors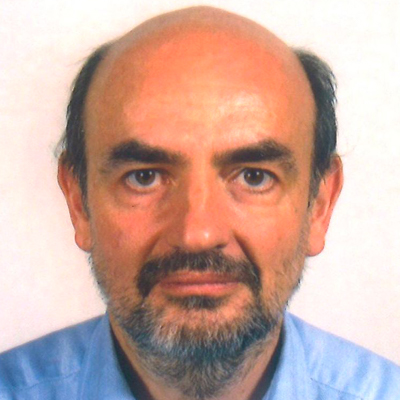 Pietro Baroni is full professor of computer science and engineering at the Department of Information Engineering of the University of Brescia, Italy. He is author of more than 130 scientific papers in the area of artificial intelligence and knowledge-based systems, with a main focus on theory and applications of computational argumentation. He was a founding member of the Steering Committee of the COMMA (Computational Models of Argument) conference series, served as program chair of COMMA 2016, and is currently coEditor-in-Chief of the Argument & Computation journal.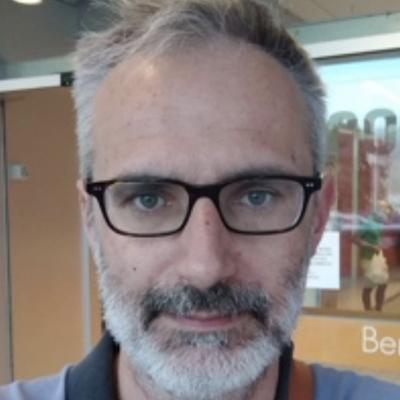 Sergio Flesca is full professor at University of Calabria. He received a Ph.D. degree in Computer Science from University of Calabria. His research interests include databases, web and semi-structured data management, information extraction, inconsistent data management, approximate query answering, log analysis and mining, probabilistic argumentation frameworks and more recently uncertainty in argumentation.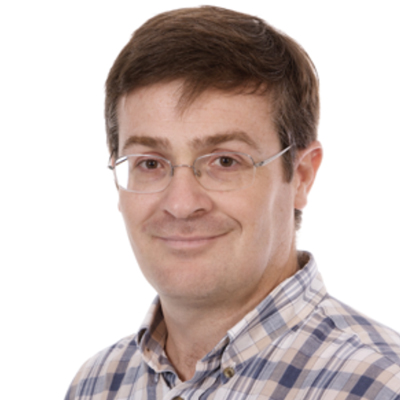 Guido Governatori is a Senior Principal Researcher at CSIRO's Data61 where he leads the Software Systems Research Groups and also provides scientific leadership to the RegTech Technology Program. Before receiving his PhD in Legal Informatics from the University of Bologna, he graduated in Philosophy from the same university. Before joining NICTA (now CSIRO's Data61) he held academic positions at Griffith University, Queensland University of Technology and the University of Queensland. His research focuses on non-monotonic and non-classical logics (specifically rule based logics) and their applications, in particular the field of legal reasoning and legal informatics, agents and business processes. His work on the application of Defeasible Deontic Logic for business processes started the investigation in the novel area of business process compliance and in 2018 the work was awarded the BPM Test of Time for the influence and impact the work created. In 2015 Guido received the Australian Computer Society ICT Researcher of the Year Gold Award. He served as program chair of the major international conference on modal and deontic logic, artificial intelligence and law, legal informatics and rules and reasoning.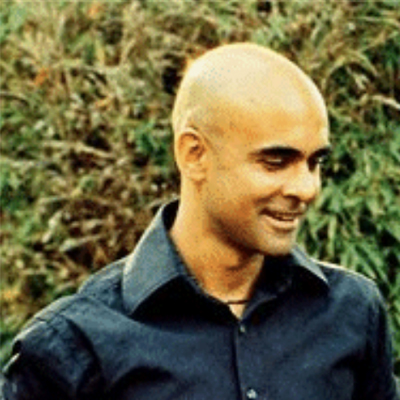 Sanjay Modgil is a reader in Artificial Intelligence and head of the Reasoning and Planning Group at King's College London. His main research and teaching interests are in the areas of logic, argumentation and dialogue, and philosophical and ethical issues related to AI. He has published over 90 published papers, with key research contributions in developing the ASPIC+ model of logic-based argumentation, dialectical models of logic-based reasoning that are provably rational under resource bounds, and models of logic-based argumentation that accommodate reasoning about preferences and values. More recently, he has focused on the ethics of AI, and integration of human and artificial agent reasoning through dialogues purposed to reason about moral issues.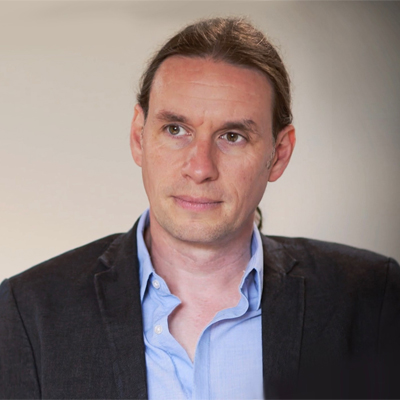 Chris Reed is Professor of Computer Science and Philosophy at the University of Dundee in Scotland, where he heads the Centre for Argument Technology. Chris has been working at the overlap between argumentation theory and artificial intelligence for over twenty years, has won £6m in funding and has over 200 publications in the area. He collaborates with a wide range of partners such as IBM and the BBC, and is also active in public engagement and commercialization of research, having served as executive director (CTO, CSO and CEO) of three start-up companies, and appearing in TV, radio and print media with a combined audience in excess of 29 million people.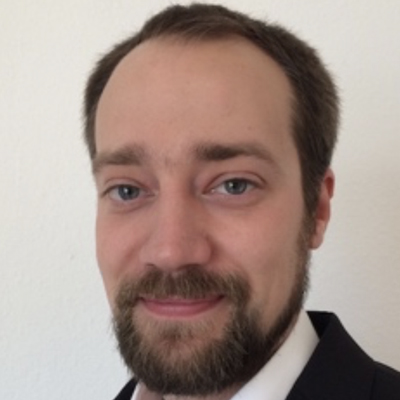 Matthias Thimm is a senior researcher at the Institute for Web Science and Technologies (WeST) in Koblenz, Germany. His research focus is on formal methods of knowledge representation and artificial intelligence, both from a conceptual as well as algorithmic perspective. He is interested in formal models of argumentation, in particular with respect to quantitative extensions, algorithms and implementations, game-theoretical aspects for application in multi-agent systems, and the relationship of argumentation and belief revision. Further interests include inconsistency measurement, probabilistic reasoning with incomplete and inconsistent information in propositional and first-order representations of knowledge. He is co-founder of the International Competition of Computational Models of Argumentation (ICCMA) and member of the COMMA steering committee and the Argument and Computation Editorial Board.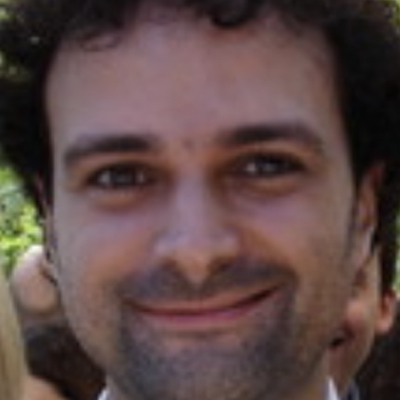 Paolo Torroni is an associate professor with the University of Bologna since 2015. His main research focus is in artificial intelligence, and in particular argumentation mining, multi-agent systems, and computational logics, where he contributed within several national and international research projects. Since 2012 he teaches real time systems for automation in the automation engineering international master's degree. In 2018 he was awarded the national scientific qualification as full professor in "information processing systems" and "informatics".